Sifu | Kampa VaShi Deva
Nicanor Snow
"Nicanor Snow has been a studious marshal artist from the age of 12. He has been a qualified teacher of true Yang Style Tai Chi Chuan on the Northeast Seacoast of New England for over 12 years.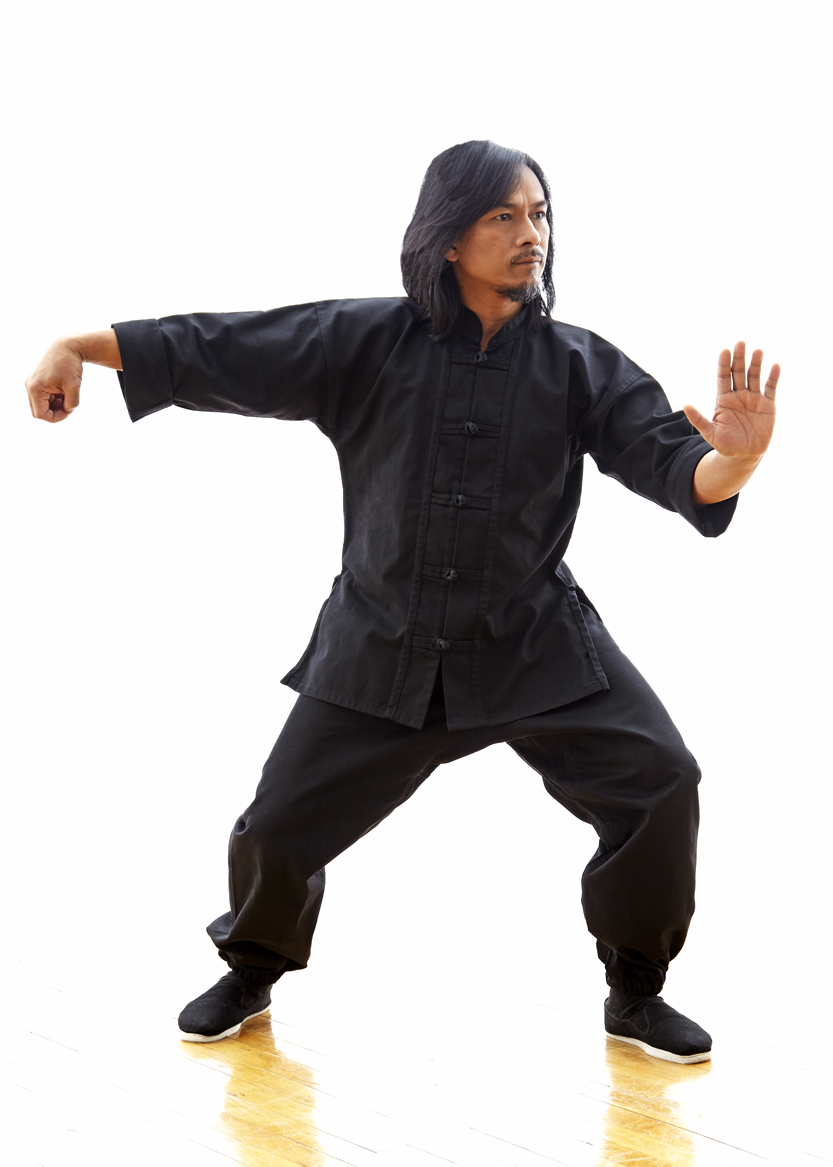 Kampa VaShi Deva | Nicanor Snow
Nicanor Snow, aka Kāmpa Vashi Deva, the founder of the Seacoast Tai-Chi Institute studied with Grandmaster Gin-Soon Chu and son Master Fong Chu (second son), both of whom are heir to the legendary Great Great Grandmaster Yang Cheng-Fu who is the father of the late Great Grandmaster Yang Sau-Chung. Their training covered all aspects of Classical Yang Family Tai Chi Chuan. Sifu (teacher) Nicanor Snow has been studying Tai Chi Chuan for 35 years. Nicanor Snow is also an Asian Bodywork Therapist, A.B.T., and a specialist in Tui-Na (Chinese massage), and a Qigong Therapist. His previous experience in martial arts began at the age of 8. He earned his 2nd degree black belt in Okinawan, Shorin-Ryu Karate from Sensei Glenn Kearney, by the age of 20.
He achieved a 1st degree black belt in Filipino Modern Arnis when he trained with former teacher, Master Professor Remy Presas. On his path in search for proficiency he attempted Baguazhang, Xingyiquan and Shaolin Kung-Fu until the spring of 1983, when he began training in the ancient martial art of Tai-Chi Chuan with Master Gin Soon Chu and his son Fong Chu. In 1985 he began his healing studies at the Lea Tam Acupuncture Center in Boston with Qigong Master, Tom Tam, and Dr. Ping C. Chan, Lic. Ac. In 1994, he traveled with the Oriental Culture Institute for work-study in Taiwan and in 1998 he traveled to Beijing to continue his studies and internship at the China Beijing International Acupuncture Institute.
Nicanor Snow is a certified instructor and member of the Gin Soon Tai-Chi Chuan Federation U.S.A. He is certified by the A.O.B.T.A., the  American Organization of Bodywork Therapy of Asia and the Oregon Research Institute "Moving for Better Balance" which is an affiliate of the New Hampshire Task Force. In 2014, Nicanor Snow met his gurus, Sri Bhagavan Vashi Baba & Sri Mirabai Ishawari in Maine at the Sat Manav Yoga Ashram. Soon after he became a devoted disciple and accepting his initiation therefore receiving his name Kāmpa Vashi Deva which translates to "The Lord of Vashi who trembles with Pranic Energy".